206 replies to this topic
Posted 06 February 2015 - 08:11 PM
Dead as a hammer.
Lets see a thumb Drive
"It works Because I threatened it. :lol:" - " did you show it the sledgehammer" - "No, A flight of stairs"
"I don't want to be much of a forum Nazi but this situation calls for a hail Bosco and blitzkrieg someone".
If that does not fix it I hop in a Timber Wolf and Blast it to microscopic Particles.
---
Posted 10 January 2016 - 08:36 PM
Alright...let's see this take off again.

Go tapatalk users.

Let's see your keyboard!!

GO! GO! GO!

---
Posted 10 January 2016 - 08:55 PM
edit:
so much in a hurry i forgot putting my name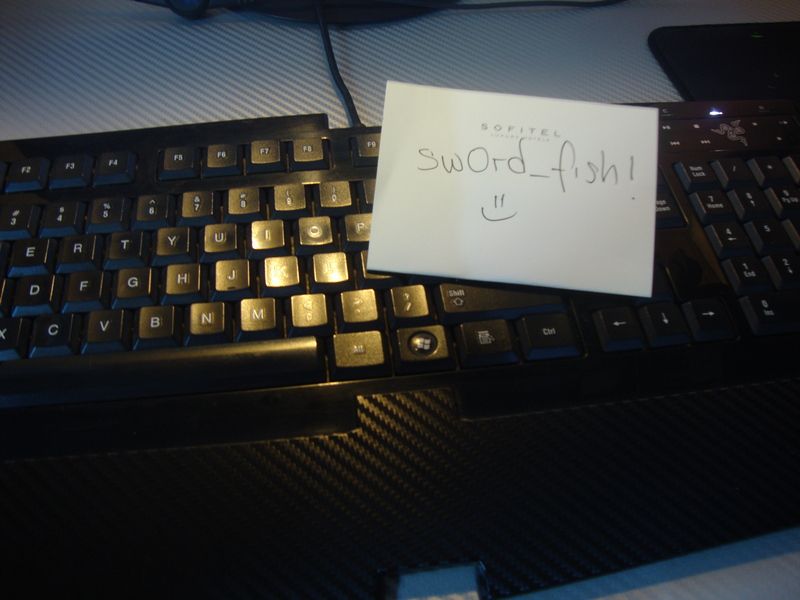 i want a car key/s.
Edited by sword_fish, 10 January 2016 - 09:20 PM.
My Rig: Project One


---
---