Hey guys, me again, slowly taking over the Video Cards and Monitors board (
)
Im looking to buy a triple monitor stand, cause im removing the bezels for my 23" dell ultrasharps, but in doing so it means the stock stand wont hold it, and also a triple monitor stand will make it neater/easier to align etc
So here is a monitor i found i can get, with free delivery to my house
http://www.officewor...Stands/COTS743#
$228 for a triple monitor stand seems pretty cheap, so im wondering if anyone has one thats the same.
According to the spec sheet, my monitors will fit in portrait, only just making up the minimum for distance apart though.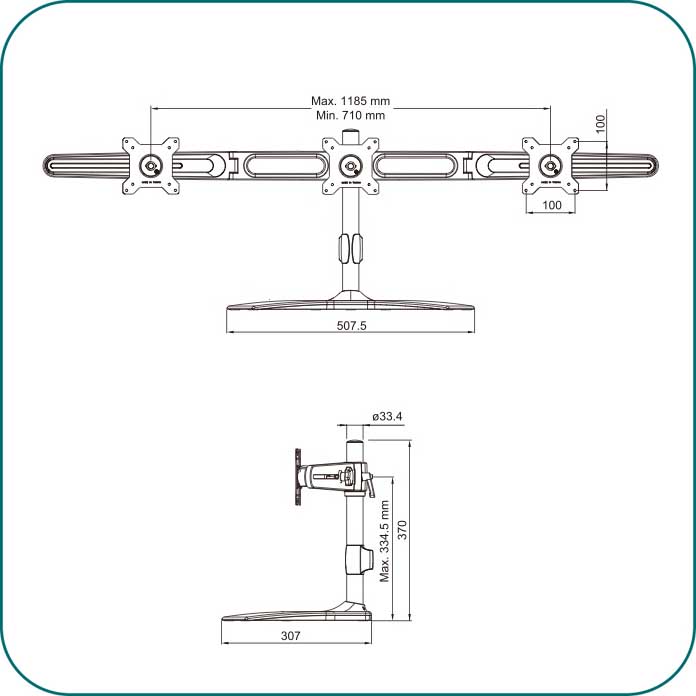 It also goes by the name Selby MS743 as well as being rebranded to a Proluma stand as well.
So basically im just asking is there a decent triple monitor stand that is around 200-300
Thanks guys