Since Bosco suggested the winners of the contest post what they've won, and I received my prize today, I figured I'd start the thread out.
Post pictures and other stuff about your prize, and be sure to thank the people at OCC and the respective companies that donated all the great prizes!
I'll start:
My prize was the OCZ Behemoth Mousepad. At first, I wasn't sure I'd won much, but after looking at it online and now using it, I take that thought back, this thing is huge! And it's the most comfortable mousepad I've ever used.
Here's some pics I took of unboxing and first usage of my prize: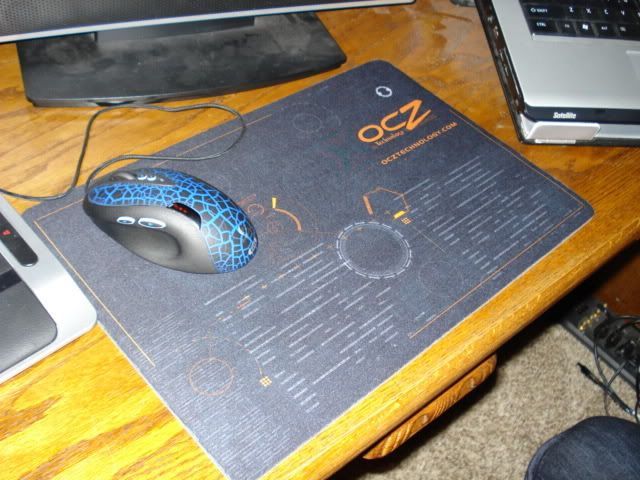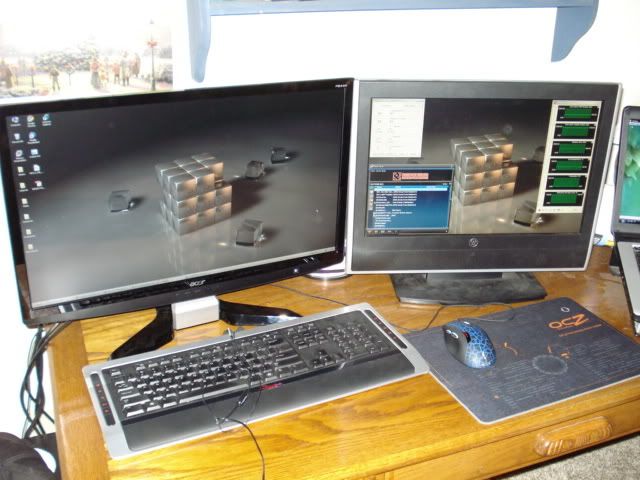 A big thanks to OCC and OCZ for a great Christmas Gift!