OK so I got bored the other day and decided i was going to rebuild my sr-2 system. So here are a few pics as I slowly rework the system.
I will be repainting the case which is a Mountain Mods extended U2 UFO to match the color scheme of the board.
Drive Bay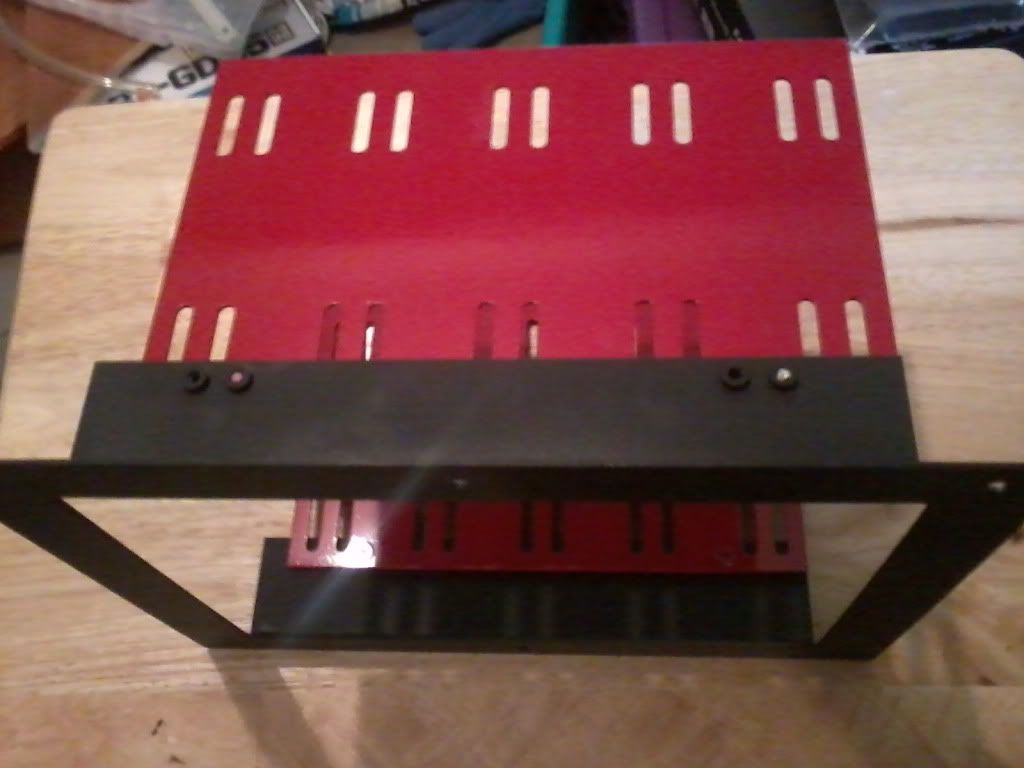 Hard drive cages with 2 Corsair ready for raid 0.