UPDATE!!
Since I won't be receiving any more parts till this coming Tuesday, I headed out to my local Microcenter just to look around. It turns out they sell the Swiftech MCP-655 pump that Petrastechshop.com doesn't have in stock. On the plus side they were both similar in pricing so I bought it there. As you can see I'm not the best when it comes to taking pictures, but I know how everyone loves lots of pictures in build logs so I tried to do the best I can. Here are some pictures:
Packaging: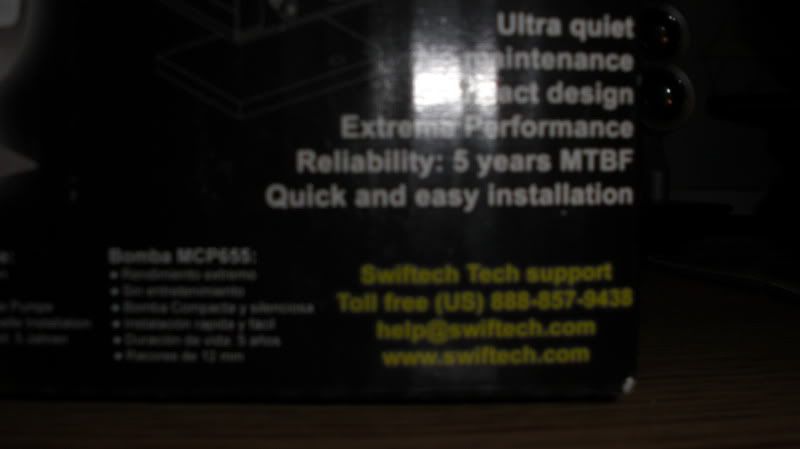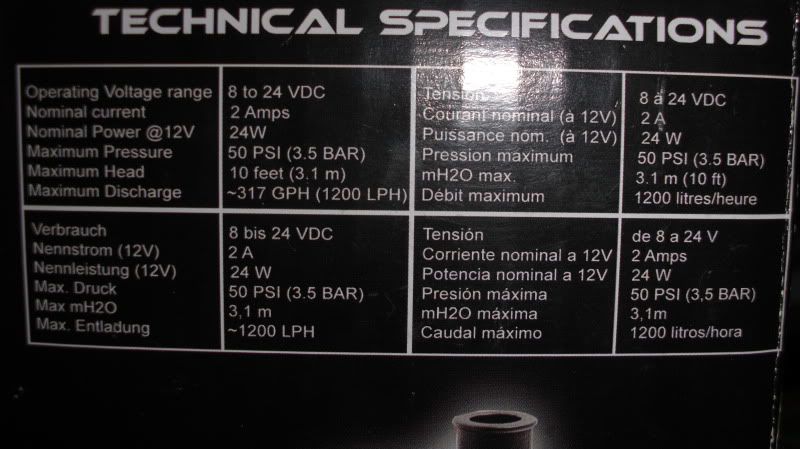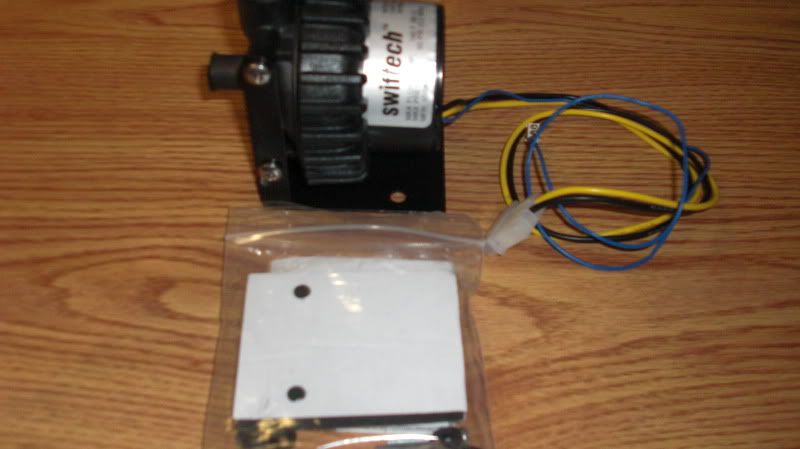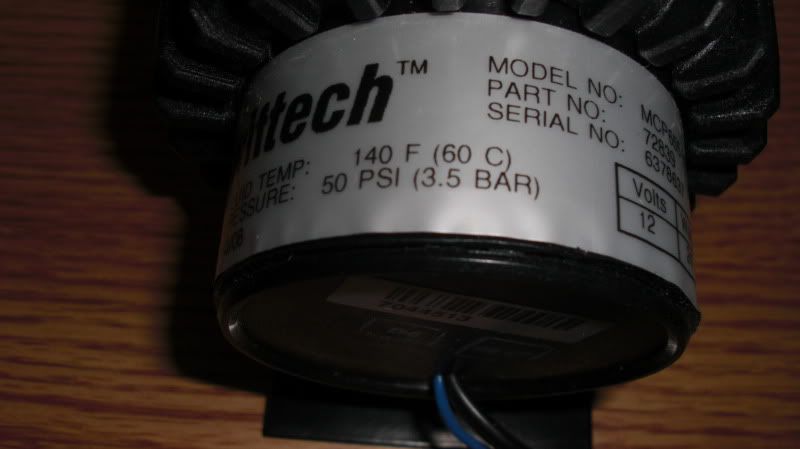 There will be more stuff to come later this week. Plus I might write up a guide in this build log for proper wire management and watercooling if I get the chance.
This also leads me to a little story I wanted to tell. At Microcenter earlier today, I was in back near the watercooling and air cooling area where they got everything set. The store was busy inside, but not busy enough where I couldn't here someone's conversation lol. I was picking up the pump and I overheard these two guys that were just looking around at things trying to figure out what they were. This one guy sees me near the watercooling section and says to his friend, " Hey look over there, thats that stuff they call watercooling". His other friend then says," Why would you make the inside of your computer wet?". The other guy then replies, " I don't know but who ever uses that stuff is crazy cause if that **** leaks all over everything it could short it out and start a fire, how stupid could you be?" I wanted to laugh so bad when I overhear people talking about something they know absolutely nothing about. BIG FAIL FOR THEM! They obviously don't know about non-conductive liquid and clamps. Nor do they know your not actually wetting the computer. They were saying other ridiculous stuff that I won't bother listing, but they kept calling the computer their disk drive. Come on
Edited by Queenz, 10 January 2010 - 10:46 PM.